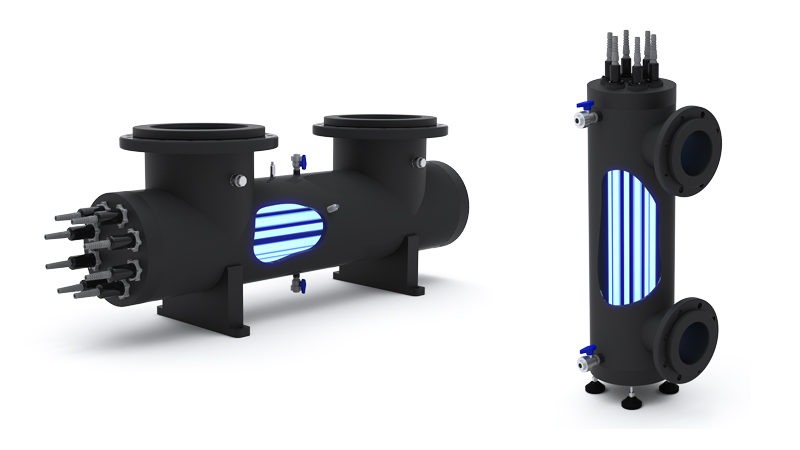 Disinfection water
Clean water is becoming a scarce commodity. Water is being infected by all kinds of applications in industry, as an additive to excipients and by our own use.  In order to get all that water clean and disinfected again, various techniques are available. As a supplier, we are happy to help you solve your challenge.
Disinfection surface
Bacteria and viruses are on every surface. We are now able to supply you with the right equipment for every application. For disinfection of small objects in seconds to disinfection of large spaces or large surfaces. For this, we offer various solutions without the use of chemicals.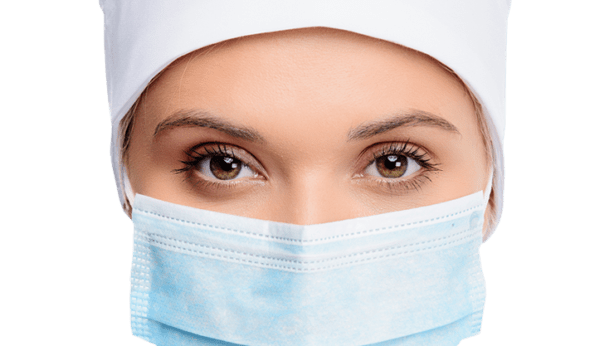 UVC Dosimeters
UVC Dosimeters are photochromic indicators. When exposed to UV-c (254 nm), our UVC Dosimeters visibly change color from the starting yellow, to orange to deep pink.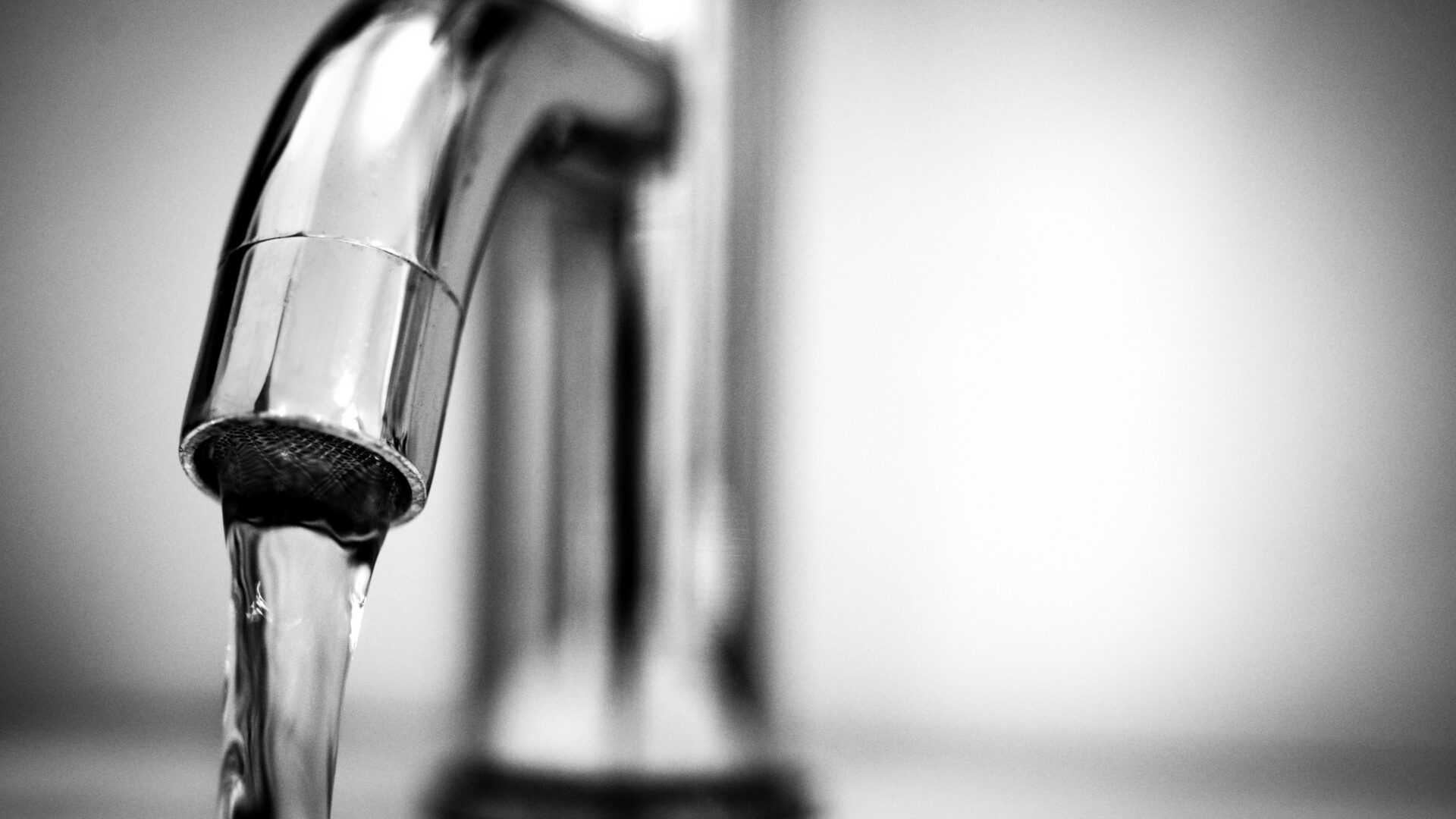 Water filtration
Water is widely used. Among other things for our drinking water supply and as part of the production processes. The environment benefits from clean water. The use and re-use of (salt, brackish, industrial or drinking) water is becoming increasingly necessary. We will be happy to help you with the right filtration application.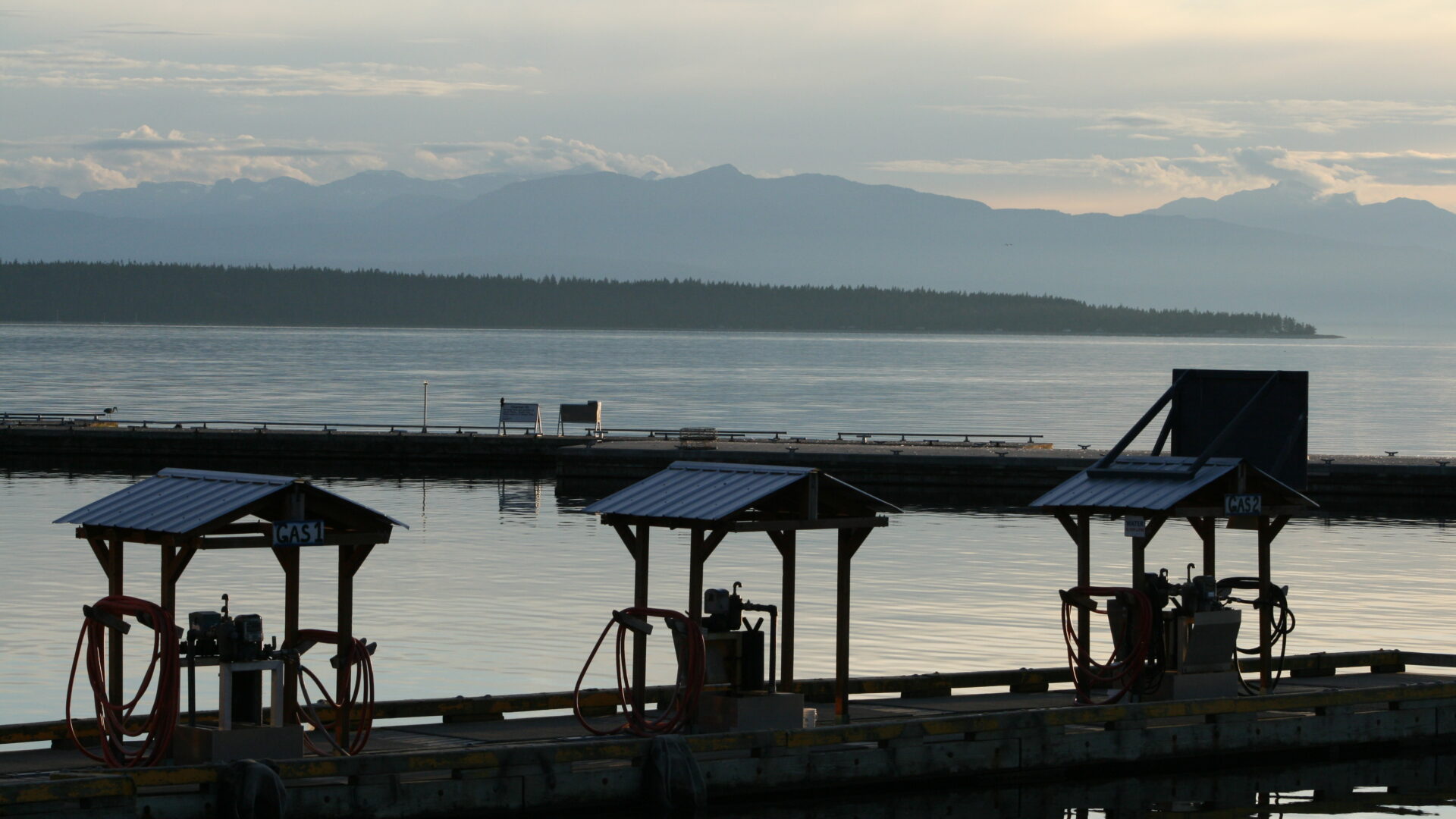 Other services
We are happy to help and support. For our clients we provide all kinds of services such as maintenance, engineering, modifications, product or supplier research, purchase and sales, trade-in and so on. Are you missing something, ask us!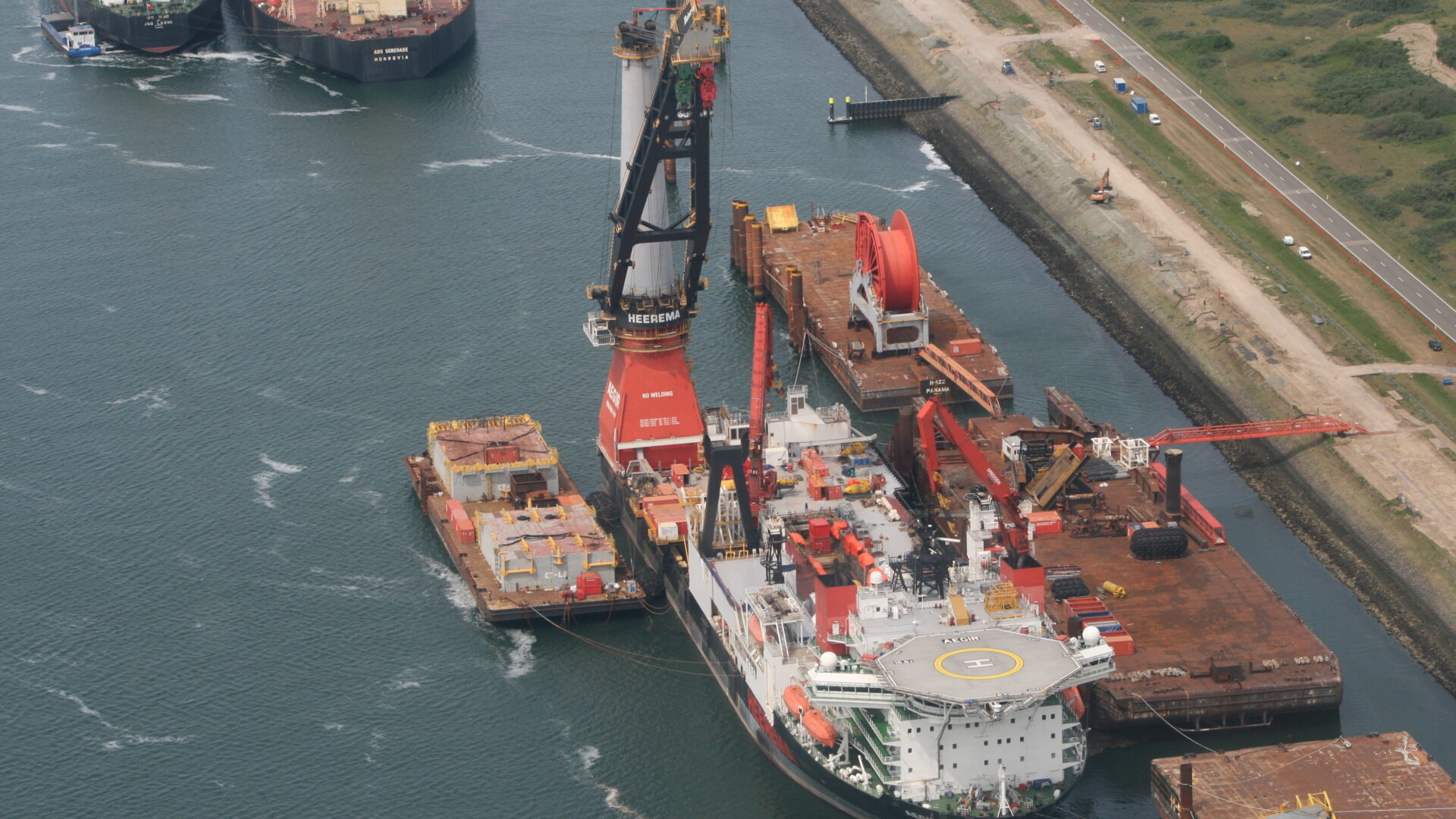 Other products
If you are looking for something other than filters or disinfection equipment, then you have come to the right place. What to think of GRP products, appendages, maritime components or equipment for civil engineering. We can also relieve you of your worries with the associated consumables.
Services of Zebraport
Zebraport is the intermediary that meets the demand and supply of industrial equipment and parts of customers and suppliers. We want to unburden the customer in the search for new parts or suppliers and on the other hand we want to be an ambassador for companies and their brands. Most of our customers are in the maritime and engineering sectors. The intention is that we extend this to water treatment / water purification, aquaculture and the manufacturing industry.
Intermediary
As an intermediary we want to deliver more than just a product. We are happy to assist you with the mediation of additional products and/or services. Zebraport is a service provider that uses relationships, purchasing and business development together for the optimal result.
We are only satisfied when you are satisfied.
Service
Thanks to our years of experience, we have gained a great deal of knowledge in our field and we know better than anyone else how we can best function as an intermediary. In addition, the possibilities are numerous. We are happy to assist you with the mediation of additional products and/or services and are ready to help you further.
Need to know more about Zebraport?
Are you looking for a specific product, do you want more information or are you curious about what we can do for you as a supplier? Please contact us. This can be done through the contact form on our website, but it is also possible to contact us by telephone. We are happy to provide you and give you tailor-made advice so that you know exactly what to expect from us.