BIO-UV products for industrial use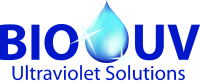 We recommend BIO-UV products if you're looking for UV equipment for industrial use. This is a French manufacturer that produces various Ultraviolet (UV-C) solutions.
This UV-C equipment for industrial use can be used for:
Legionella disinfection;
Automatic chlorine free treatment of pools and spas;
Treatment of waste water;
Production of drinking water;
Ballast water treatment in seagoing vessels;
Purifying water in aquariums and ponds;
Aquatic and agricultural applications;
Contact us now
Reusing water
Water can be contaminated in many different ways. It's also becoming increasingly scarce around the world. Therefore it is critical that we reduce our wasteful ways and use it sparingly whenever possible. This is essential for both the environment and the human species around the globe.
By making better use of existing reserves and reusing water, we can make our water usage more sustainable.
UV-C equipment for industrial uses purifies water
Professional UV-C lightning disinfects and minimalizes various microorganisms. Because of this it is easier to use and reuse water. By using the UV equipment the water can be purified, making it reusable.

Take action with BIO-UV
As mentioned, the equipment is suitable for various purposes. Its major advantage is how good it is for the environment and how it lets you reuse water.
These days it might go without saying that we have access to plenty of water. However, that might not be the case in the future. It is therefore important that we take action now. We can do that with this equipment.
We are the intermediary for the industry. We're happy to go the extra mile for you.
High quality and reliability
BIO-UV is a French manufacturer that produces and develops professional UV equipment for industrial uses. The equipment is highly reliable and of high quality. BIO-UV is always looking to innovate, so that their products keep in improving and become more applicable.
Contact us now
BIO-UV C unit for an aquarium
The UV equipment is perfect for aquatic and agricultural purposes. People with an aquarium or pond in their garden can use the products to purify their water. A professional UV-C unit BIO-UV 30 has a longer contact time with the water and ensures better purification than a standard UV-unit.
This unit performs better at a high flow rate. With this Bio UV 30, there is a guaranteed exposure to UV-C radiation for the duration of 2,8 seconds at the specified flow rate.

Want to know more about BIO-UV equipment for industrial uses?
Do you have any more questions about the BIO-UV equipment for industrial use after reading this article? Feel free to contact us. We're happy to help you.
HDPE products for the disinfection of salt and corrosive water
The BIO-UV Group has developed and patented a specific product range of reactors for professionals. These reactors meet the strictest requirements for the disinfection of salts and/or corrosive water. Either HDPE HO or AM-range in the aquatic culture, fish farming, pond and the aquarium and organic pool. Because of this the reactors can safely improve their functioning.
The HDPE-product range of the Group can treat all flow rates. Today nearly 10.000 reactors handle these different applications each day. Various site and operators use these reactors to their great satisfaction.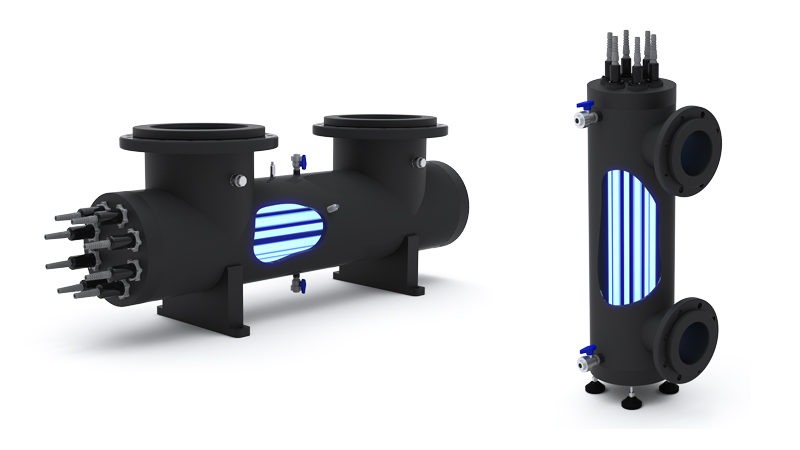 Contact us now
Contactinformation