Water disinfection
Various techniques are available for the disinfection of water. As a supplier, Zebraport is happy to help you to get your infected water clean and disinfected again. For this purpose we use among others UV-c water treatment: UV equipment of the French manufacturer BIO-UV. This equipment has been specially developed for industrial applications and can , for example, be used to treat legionella.
Disinfection of water for a better world
Clean water is becoming scarce in the world. This is partly because water is polluted by all kinds of applications in industry, as additives to auxiliary substances and by our own use as drinking water. It is important that we remain economical with our water and handle it well. This is essential for both the environment and people on earth. The environment benefits from clean water.
That is why it would be wiser if we started to reuse water. At Zebraport we are happy to help you make the right decision for water filtration and disinfection. Feel free to contact us if you want to know what we can do for you.
Contact us
Contactinformatie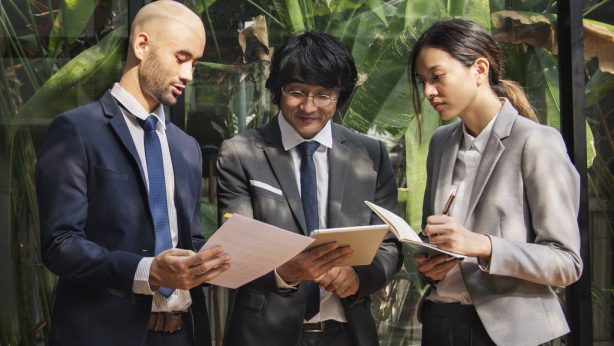 UV-c water treatment
Manufacturer BIO-UV specialises in the manufacture and development of professional UV equipment for industrial applications as UV-c water treatment. UV-c is the abbreviation of Ultraviolet. How does UV-C equipment work exactly? Professional UV-C light disinfects and minimizes various microorganisms.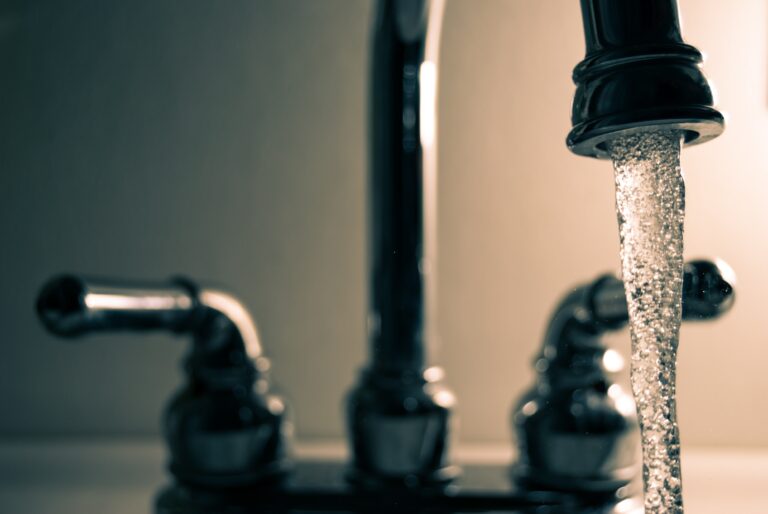 The possibilities: combating legionella
As already mentioned, UV equipment is suitable for various possibilities, for example in the fight against legionella. But the UV-C equipment can also be used for treatment of waste water, production of drinking water and purification of water in an aquarium and pond.
Request more information on water disinfection
Clean infected water by using Zebraport's UV-c water treatment technique. Do you want to know more about water disinfection? Feel free to request more information by filling in our contact form
Zebraport is an international working intermediary. For international clients we have set up the following English pages: BIO-SCAN.
Contact us