Filtration water
Water filtration is a process that removes unwanted chemicals, biological contamination and suspended solids from polluted water. This is used, among other things, in legionella control. Water purification systems can be designed for various purposes, such as drinking water, medical, pharmaceutical and industrial applications. Intermediary Zebraport mainly focuses on industrial applications We are the link between supply and demand: we bring suppliers and customers together.
Do you want to know more about filtration of water for industrial applications? We are happy to help you with the right filtration application. Feel free to contact us.
Contact us
Contactinformatie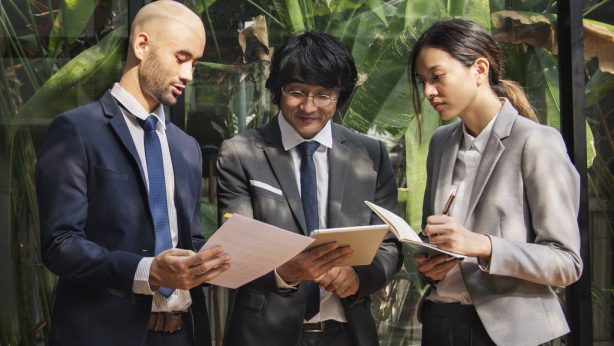 The process of water filtration
Filtration is necessary for the preparation of water. Different types of filtration methods are possible. The choice for a certain filtration method depends on the one hand on the quality of the water to be purified and on the other hand on the requirements of the end product. When filtering, a distinction is made between two filtration principles: surface and depth filtration.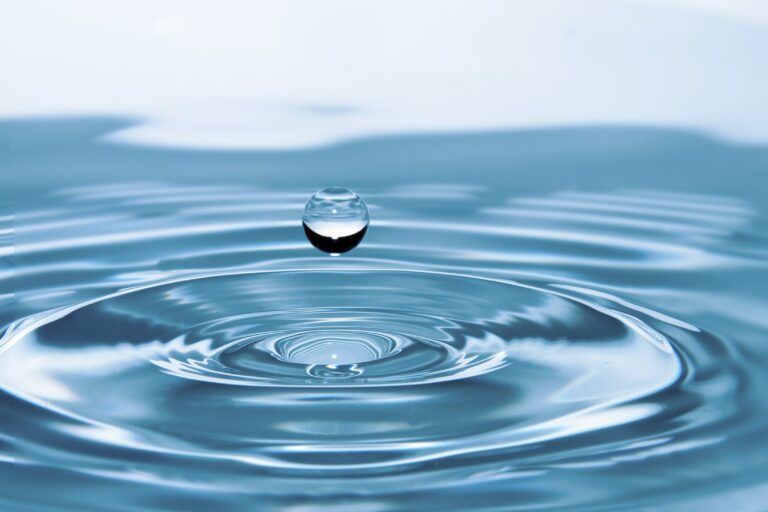 Reverse osmosis membrane filtration: Filter housing as housing
A special filter process is membrane filtration: water is filtered through the membrane. A distinction is made between different membrane processes: microfiltration, ultrafiltration, nano filtration and reverse osmosis.
In reverse osmosis, the filter housing is the housing. A filter housing is a large housing that can be placed before or after an osmosis membrane. Various types of filters can be used in filter housings. These filters can be subdivided into pre-filters and after filters.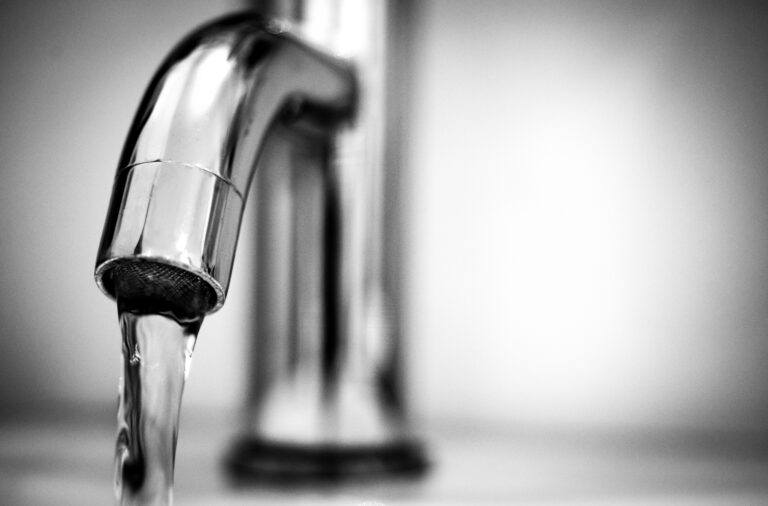 Advanced Oxidation Process
Advanced Oxidation Process is a chemical process that reliably destroys active substances (biocides, pesticides) from wastewater. In Dutch, Advanced Oxidation Process means advanced oxidation processes, abbreviated to AOP. Advanced Oxidation Process consists of the use of ozone or hydrogen peroxide in combination with UV radiation (UV oxidation).
Want to know more about water filtration?
Would you like to know what the filtration water possibilities are for your situation? Or do you need filters for legionella control? Then get in touch with us, we will be happy to help you.
Zebraport also offers UV-C equipment for industrial applications. We also work internationally, our pages are in English: BIO-SCAN (surface treatment system) and FILTREX (liquid filters).
Contact us