Filtration oils and fuels
Filtration of oils and fuels ensures the proper functioning of installations, machines and engines. In addition, clean fuels and oils provide less maintenance and reduce total costs. Good filtration is therefore essential. At Zebraport we understand this. You can call us in as an intermediary that meets the supply and demand of industrial equipment and parts.
Whether it concerns a static or self-cleaning filter, Zebraport offers a solution for every challenge. Please contact us for more information. You can contact us by filling in our contact form or call us at +31 (0) 499 847 588..
Contact us
Contactinformatie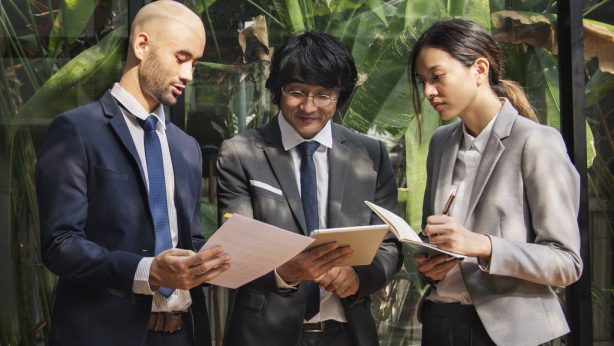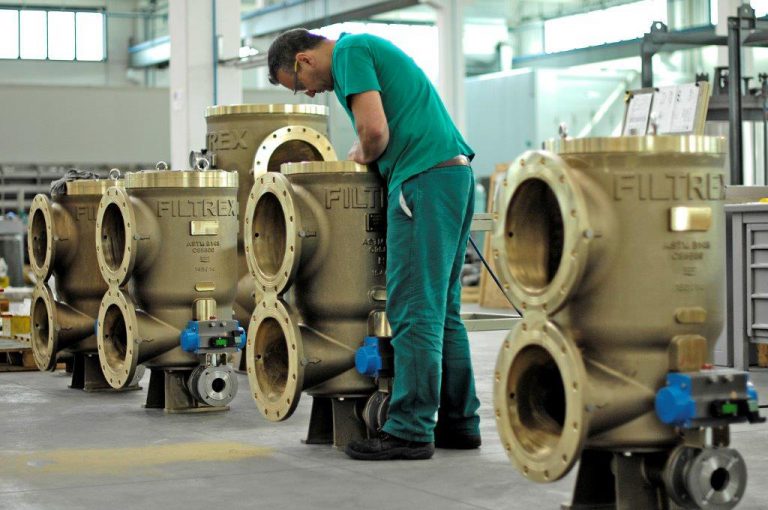 Self-cleaning filter
The self-cleaning filter is more economical in use and there is less wear and tear and less maintenance. Finally, you no longer have to think about the contamination. By means of the unique self-cleaning system this self-cleaning filter can run continuously. The filters meet the applicable standards and quality requirements.
Various filter types
There are several filter types to choose from if you are looking for filters for oils and fuels. Each filter has its own characteristics. If you do not yet know with complete certainty which filter is suitable for your machines, installations or engines, we will be happy to send you the filter types and specifications.